Wednesday, October 19, 2011
Weather can be found
here
. It looks like it is going to be a great day for wool & beers!
Posted by

eDLoNNiE
at 5:56 AM
1 comment:


Sunday, October 16, 2011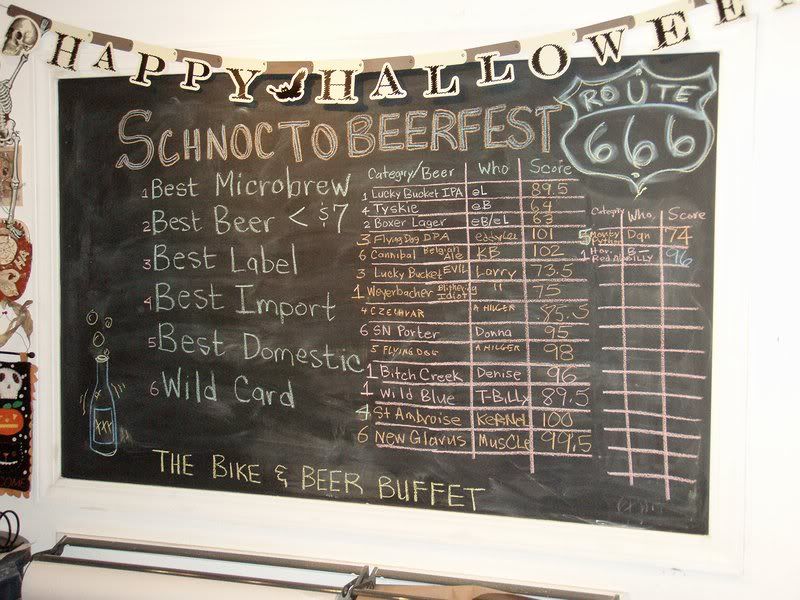 Work continues & folks are continuing to sign up. Will your entry be the one circled on the wall of fame? I'll start posting more frequently this week, hopefully complete with spy pics & some other goodies. It's not too late to join
in
on the fun!
Posted by

eDLoNNiE
at 3:38 PM
No comments: